Kursk 2018 CAM SCR READNF0 XViD NL FR Subs-NoGRP
-Tous publics-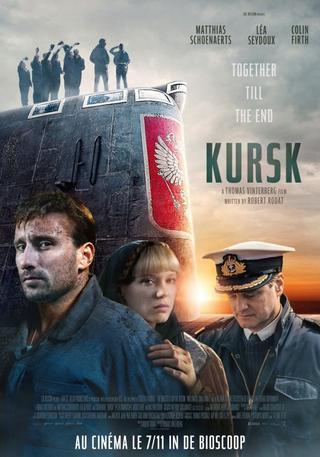 The film follows the 2000 K-141 Kursk submarine disaster and the governmental negligence that followed. As the sailors fight for survival, their families desperately battle political obstacles and impossible odds to save them.





De film vertelt het verhaal van de ramp in 2000 met de K-141 Kursk onderzeeër waarbij 118 Russische zeelieden stierven. Tijdens een Russische vlootoefening in de Barentszzee zinkt de onderzeeër na enkele explosies. 23 bemanningsleden overleven de ramp en wachten wanhopig op hulp, terwijl hun zuurstof op dreigt te raken. Ondertussen vechten familieleden wanhopig tegen politieke obstakels en onmogelijke kansen om hen te redden.






IMDB Rating : 6,5/10 from 230 users
Director / geregisseerd door : Thomas Vinterberg
Writer : Robert Rodat
Stars / Met : Léa Seydoux, Michael Nyqvist, Colin Firth ..
Genres : History, Drama | Historisch / Drama
Link NL : http://www.moviemeter.nl/film/1116326





_RELEASE iNFO.
Video: CAMRip | AVI | 1h 54mn | 720×402 | XviD @ 1806 kb/s | 23.976fps
Audio: English (MP3) @ 128.064 kb/s, 48.0KHz | 2 channels
Genre: History, Drama | 1,38 GiB | Subs: Subtitles: French, Dutch (Hardcoded) | Source: UNiKORN

Release Name: Kursk.2018.CAM.SCR.READNF0.XViD.NL.FR.Subs-NoGRP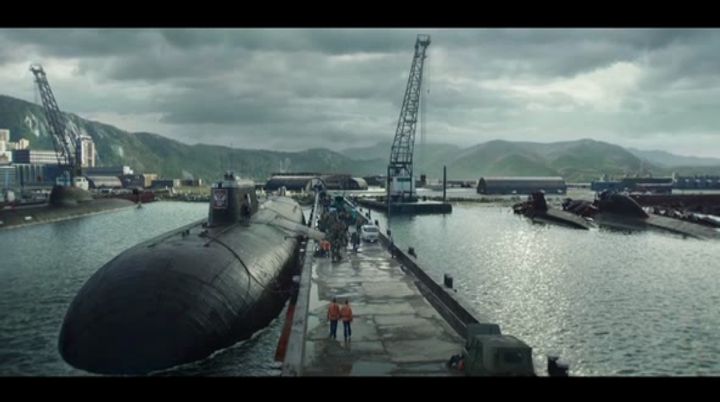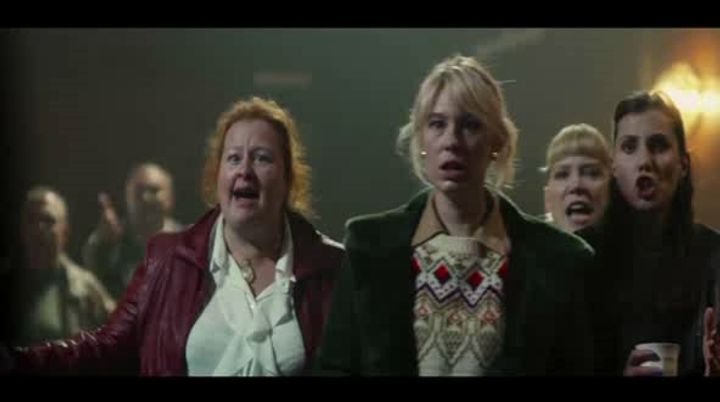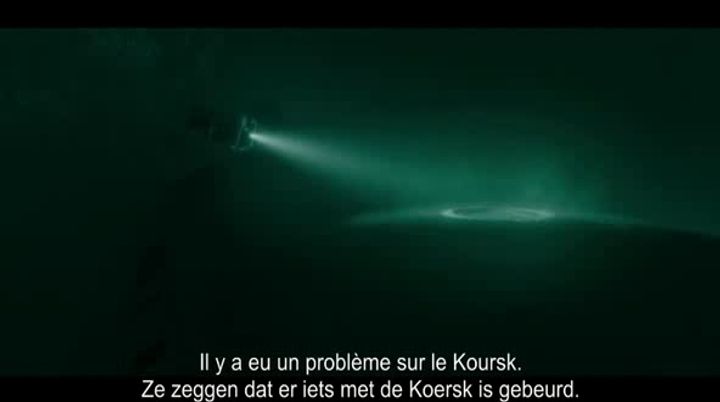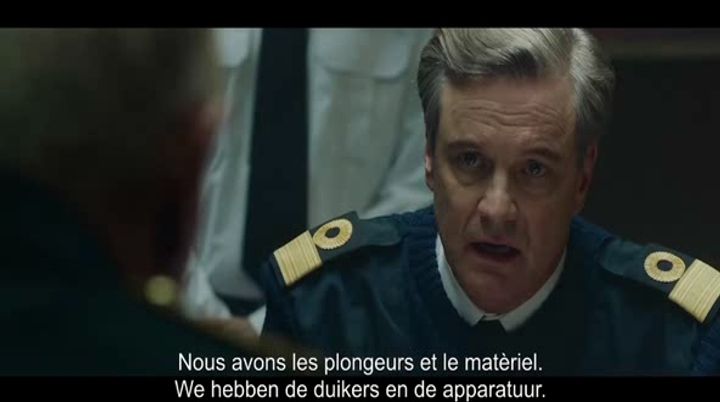 #abnadem -> To avoid fakes, ALWAYS check that the torrent was added on harrisssharing.com by abnadem
http://harrisssharing.com/